In lack of gift inspiration? A gift card is always a good idea!

Pick up your gift card in store or receive it digitally and send it to your loved one.
This might be something for you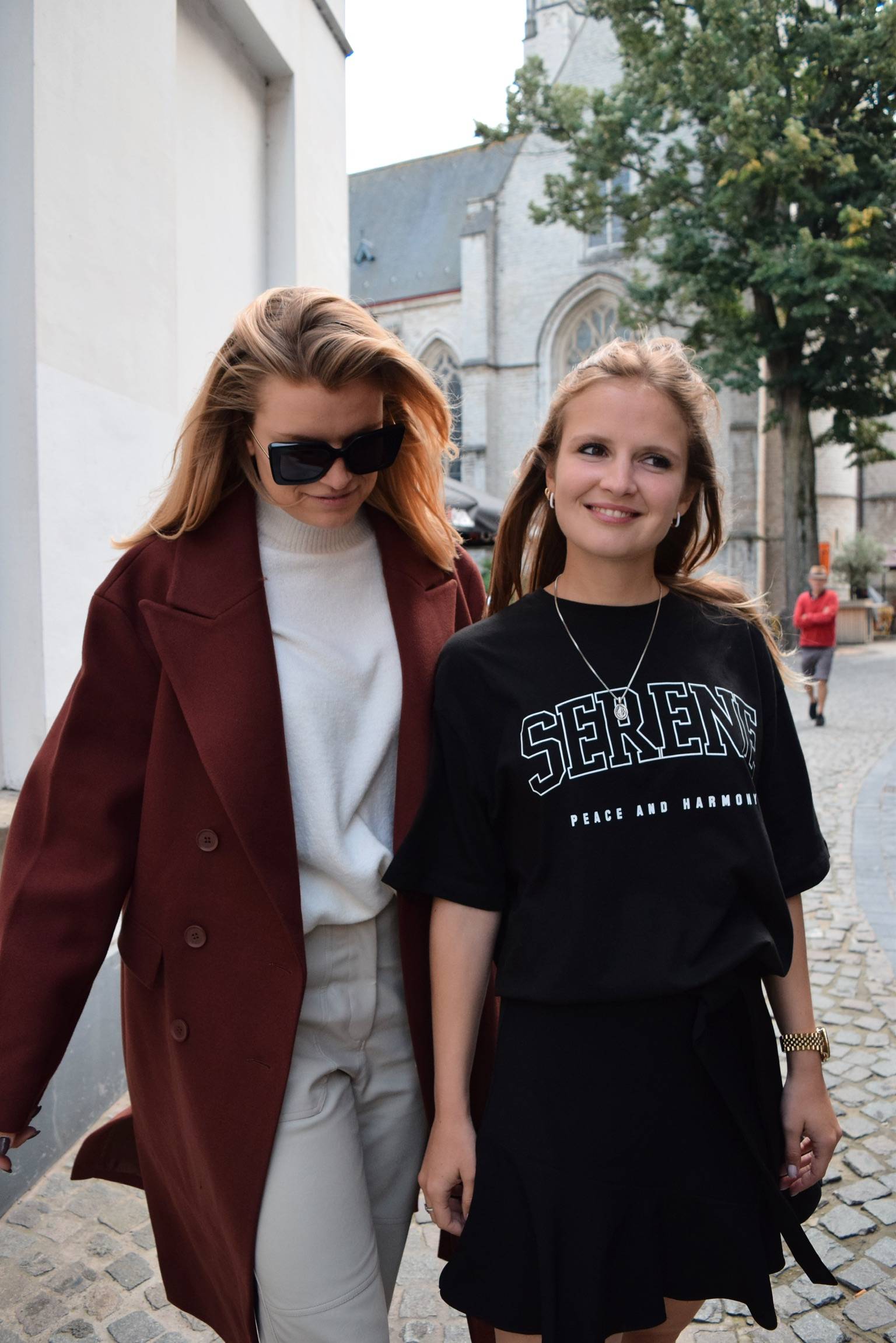 ABOUT THE FACES BEHIND LE TREND
Eline & Maxine Stove, the faces behind your online boutique LE TREND. As sisters, we wanted to share our style with the world. Therefore we launched the website LE TREND. As we always say 'we don't have one specific style', neither has our webshop ...